Think about this: You've just de-molded your stunning resin craft and are so excited to share it with your friends. But it doesn't get a smooth surface. In today's video, we dig deep into the processes of sanding - how to sand, what grits to use, and more! Let's get started.
1. List of Supplies
A finished resin pieces with the sharp edge
Pieces of sandpaper from size 320, 600, 1000, 1500, 3000, 5000 to 7000 ( Resin Polishing Kit )
Wood wax
2. Steps to Sand Epoxy Resin Projects
Step 1.
Smoothen the sharp edge: Cut down the extra resin part.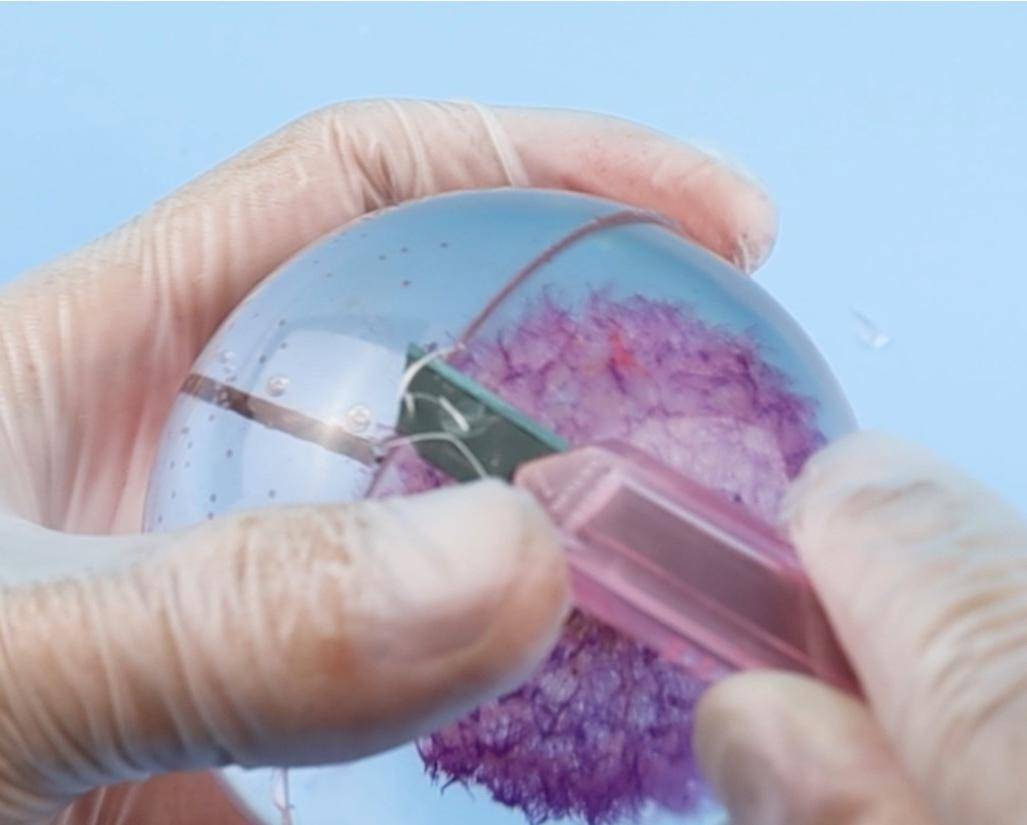 Step 2.
Use sandpaper to polish the rough edge.
Sanding with sandpaper from size 320, 600, 1000, 1500, 3000, 5000 to 7000.

Use water to dampen it. Sand the protruding part on the sandpaper. Water can prevent the dust from getting up. It will become smoother after repeatedly polishing.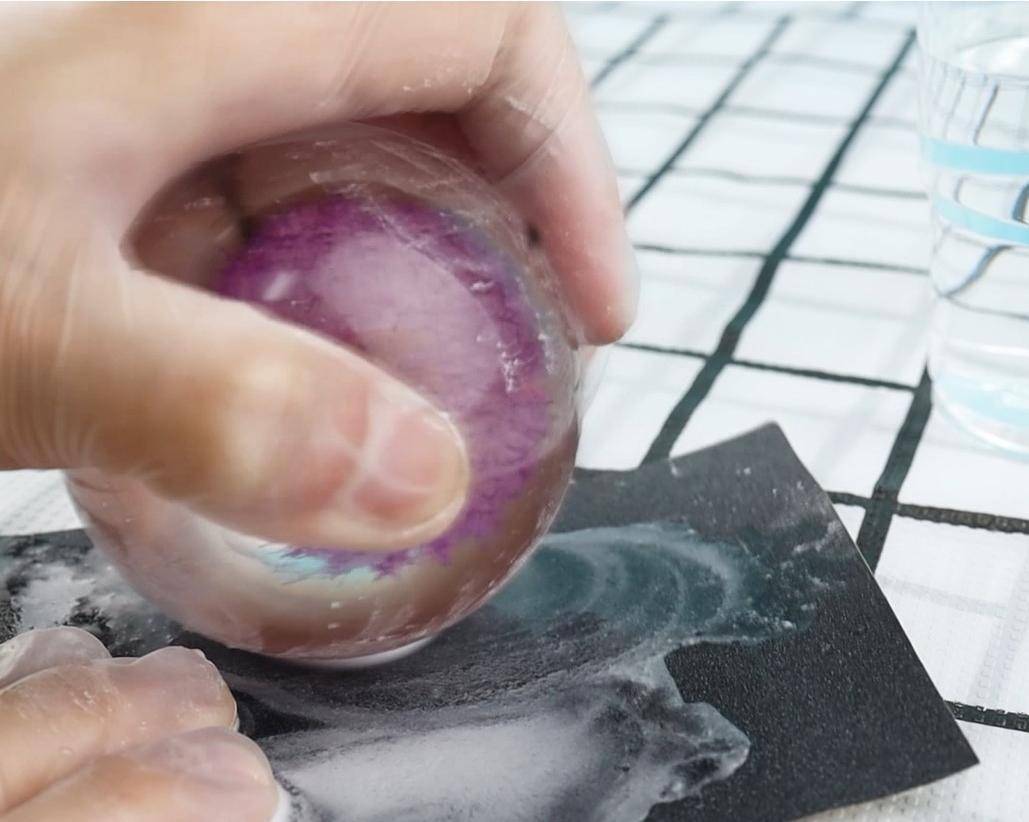 Step 3.
Wax and get it shiny.
Take the proper amount of normal wood wax. Smear it on the surface. Smooth evenly by using the sponge. Wipe the surface with clean velboa or any soft cloth.
After finishing the process of polishing, we can get a small desk lamp.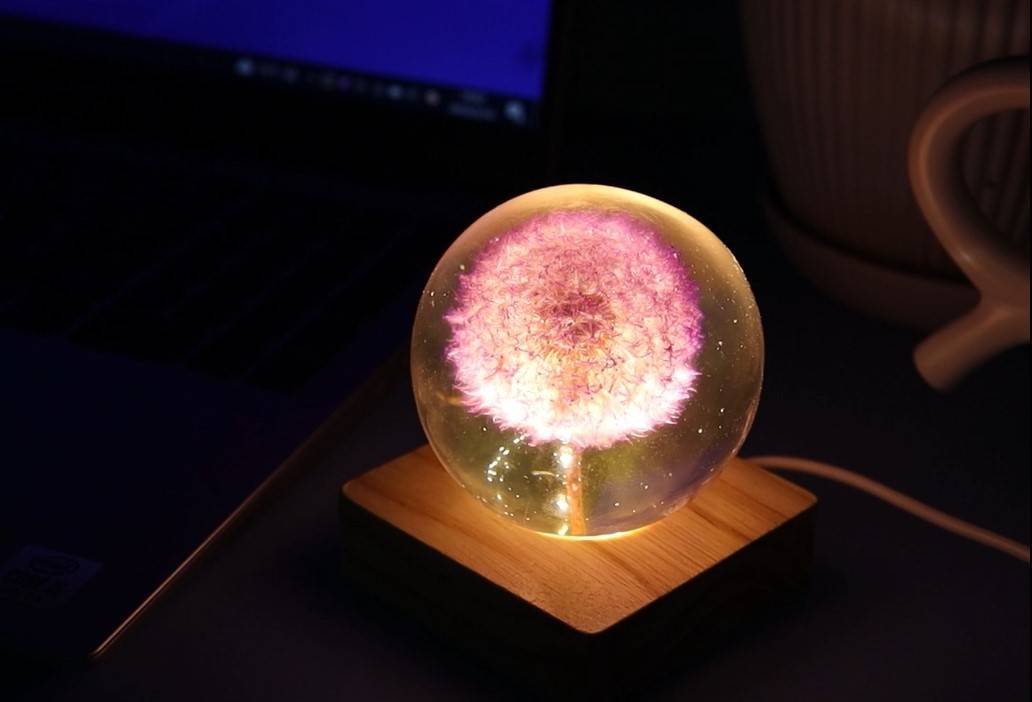 It is actually pretty simple to sand epoxy resin projects. You can easily get a perfecter piece with the smooth surface.